Retire in Ecuador
Please accept our warmest Bienvenido / Welcome to come and Live or Retire in Ecuador!
Expat Retirement Ecuador
If you are considering a life of work or retirement in Cuenca, or anywhere else in Ecuador, and are looking for an informational site that can assist you in making your decision, we are happy to present a comprehensive array of resources (just click on any of the tabs on the left hand side of this website that are of interest to you!), including TOP NOTCH REFERRALS – such as for example, a Cuenca Residency Attorney for any type of Ecuador Visa.  So whatever your intent may be in moving to this serene and miraculous country for beginning your new Life in Ecuador, simply immerse yourself in Your Escape to Ecuador as Gringos Abroad Cuenca!
The Best of Ecuador is right at your fingertips on this site, with a multitude of clickable links and tabs for your ease of use, such as providing you with the most complete information about the Ecuador Health Care System, Ecuador Travel and Tourism (i.e. visiting the Galapagos Islands), Ecuador Legal Online, Ecuador Real Estate Rentals, etc.
Guayaquil Airport Taxi Service OR Cuenca Airport Taxi Service can also be easily arranged and booked ahead of time for Yours, Your Family's or Your Travel Group's Arrival to Guayaquil International Airport (Guayaquil is by far the best International Airport in Ecuador to fly into if your final destination is Cuenca).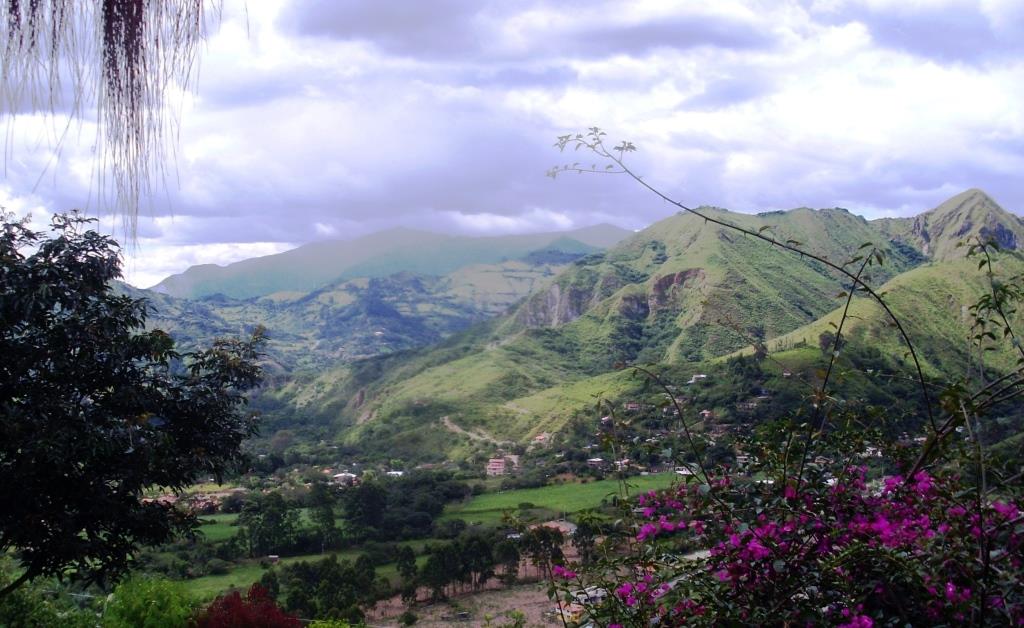 An excellent Cuenca Real Estate Lawyer – Cuenca Real Estate Attorneyis also a very wise idea if you are looking into Buying Property in Ecuador or Buying Real Estate in Ecuador. Living and Retiring in Ecuador on your own terms is what its all about, and so whether you are looking for Expat Retirement Communities in Cuenca Ecuador, or just want to play it by ear, you've hit upon the right place to look, see and find your own Ecuador dream home or apartment rental.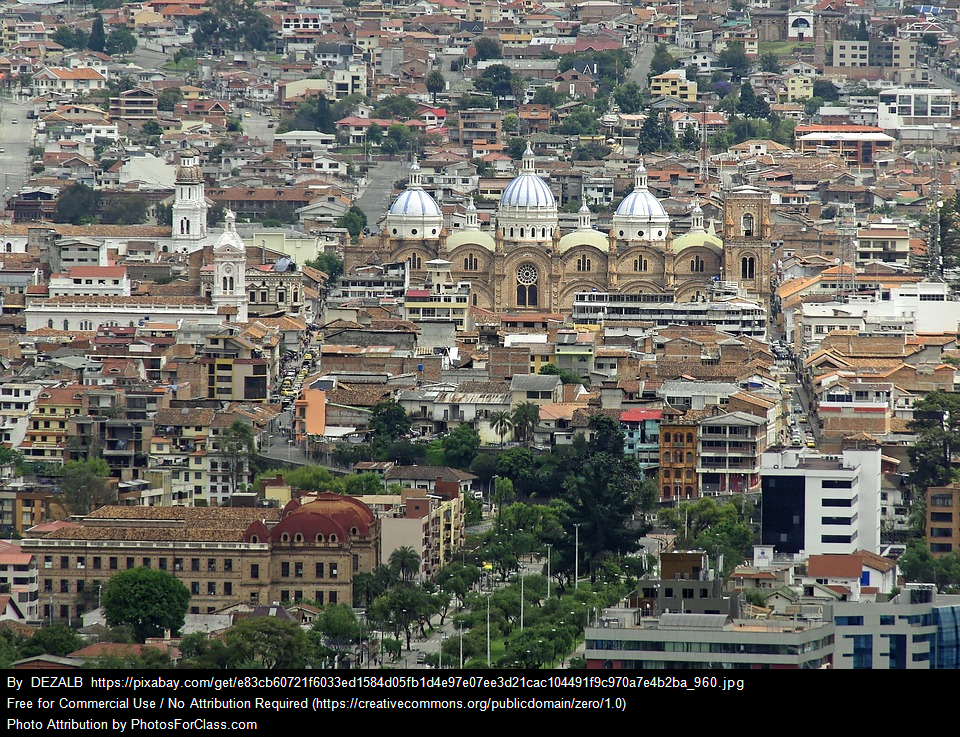 What are you waiting for?