LIVING & RETIRING
IN ECUADOR
Please accept our warmest "Bienvenidos" (Welcome!), to Your
New Life in Ecuador!
'LIFE IS GOOD' IN ECUADOR –
LET YOUR ADVENTURE BEGIN!
If you are considering a life of either work, volunteering or retirement in Ecuador, and are looking for an informational site that can assist you in making your decision, we are happy to present a comprehensive array of resources for you! Simply click on any 
of the Menu tabs above and their respective Sub-menu tabs that appear just below them
,
 all of 
which are fully navigable at the top of this site per your 
interest or curiosity, including 
TOP NOTCH REFERRALS – such as for example, a Cuenca Residency Attorney 
for any type of Ecuador Visa. Whatever your intent may be in moving to this serene and miraculous country, prepare to immerse yourself in the beauty, tranquility and wonder that Ecuador so gracefully provides its Residents on a daily basis!
The best of Ecuador is right at your fingertips on this site, boasting a multitude of clickable articles, blogs, posts and videos, all for your ease of use as well as comprehensive reading and viewing ability, such as providing you with the most complete and detailed information about Ecuador Health Care,
Travel and Tourism
, Legal Matters, Visas, Container Shipping, Real Estate Rentals & Purchases, etc.
Airport Taxi Pickup
can also be easily arranged and booked ahead of time for 
y
ours, 
y
our 
f
amily's or 
y
our 
t
ravel 
g
roup's 
a
rrival to Guayaquil International Airport
 ("GYE" Airport code) – FYI, 
Guayaquil is the best International Airport in Ecuador to fly into if your destination is Cuenca.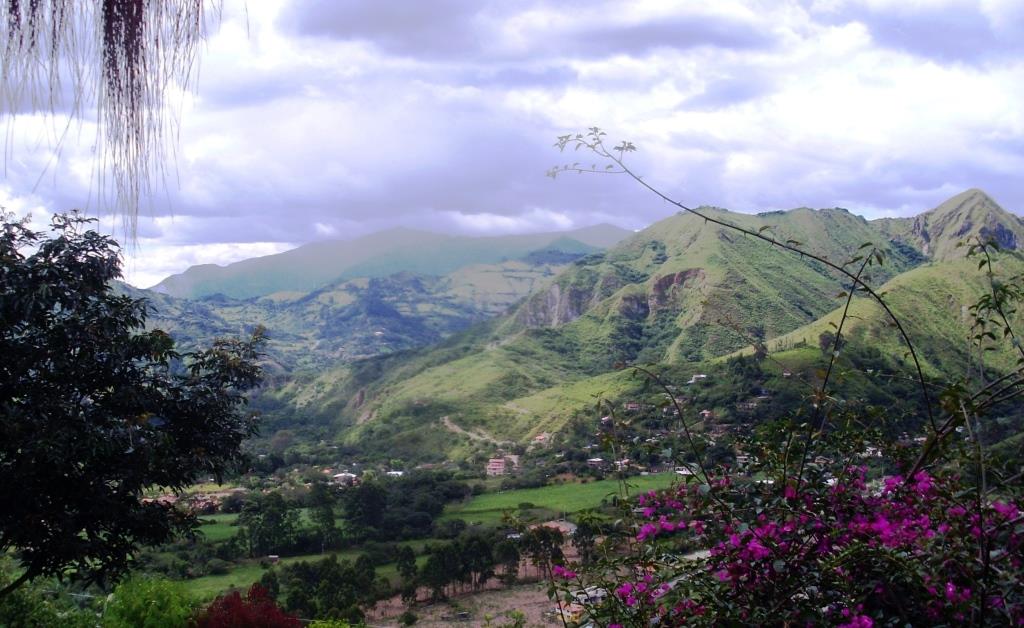 An excellent Cuenca Real Estate Attorney is also a very wise idea if you're looking into Buying Property in Ecuador.  Living, working, volunteering and/or retiring in Ecuador on your own terms is what it's all about, and so whether you're desiring to live in an expat retirement community in Ecuador, looking to have a condo/house of your own, wanting to serve an indigenous group, or just wish to play it all by ear, you've most definitely come to the right place, so as to create and/or find your own Ecuadorian dream, whilst carving out a little slice of heaven for yourself, all here in the true "middle of the world"!
In her series of articles entitled Making a Difference, Lorell Stewart, a long-time Cuenca resident and host of the successful Spanish Immersion Homestay Program we will introduce you to many like-minded North Americans, Europeans and Ecuadorians who will amaze and inspire you!
FREE DISCOUNT CARD FOR EACH FAMILY ($100'S OF DOLLARS IN ANNUAL SAVINGS) – GRATIS TO ALL NEW CLIENTS!
Email, call or send through the Contact Form below
Ecuador Address: Calle Larga 6-16 & Hermano Miguel, Cuenca, Ecuador 010101 US Address: 6516 Rock Bridge Lane, Ellenton, Florida 34222